A one-to-one with your vehicle. Then a one-to-one with you.
Our Chevrolet, Buick, GMC experts perform a Seasonal Multi-Point Vehicle Inspection, as recommended by our GM Certified Mechanics. It is a comprehensive assessment of your vehicle that gives you the confidence you need to take on the Alberta Winter Roads.  A Certified Service Consultant will walk you through the results, so you can be prepared.
---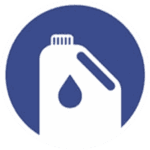 Coolant and Fluids Check
Coolant; if the consistency of the coolant is off it may cause the line to crack in the cold
Fluids; the engine is vulnerable at start up, that is when the oil need to keep flowing but the cold temperature make if to slowly or not at all, which can damage the engine.
---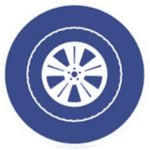 Winter Ready Check
Our package that includes a 15+ point inspection, and additional 5 winter specific points.
---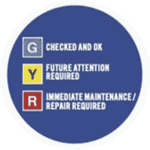 3-Code Assessment System Check
It is an important safety check that shows areas that are operating well (green), and the areas that need future attention (yellow) or immediate attention (red).
---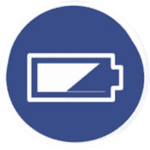 Battery Check
The battery and alternator are like two peas in a pod. If the alternator is not properly charging the battery then it is depleting your battery. Cold temperatures cause the current in the battery to weaken, limiting its ability to start the engine.
---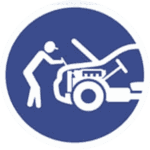 Alternator Check
When you have a cold battery and using heated seats, defrost, heated steering wheel, heated mirrors… a weak alternator can cause a domino effect of issues.
---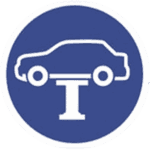 Suspension Check
We check: shock absorbers, sway bars, and rod ends to ensure that are no leaks or damage.
---