Ron Hodgson Chevrolet Buick GMC Business Elite | Fleet & Commercial Services
Empowering Businesses, Strengthening Communities.
General Motors vehicles stand as the bedrock of fleet reliability, longevity, and value across North America. At Ron Hodgson Chevrolet Buick GMC, we are honoured to be awarded as one of GM's Business Elite companies. This notable accomplishment allows us to provide even further elite advantages to our customers throughout the Edmonton area and beyond.
For the last 45 years, we have been deeply committed to empowering businesses and strengthening our community. To be part of making a difference in the lives of those in need, we donate $50 from each new vehicle sold to one of our four chosen local charity/foundations, embodying our dedication to making a positive impact where it matters most.
Our accolade as a GM Business Elite dealership is a testament to our commitment to excellence. We offer a diverse range of purchasing and leasing options, complete vehicle customization, and top-tier maintenance programs tailored to your needs. But our service goes beyond the transaction; it's about understanding your business intimately to ensure you find the perfect vehicle solution.
Driven by passion. Driven by your success.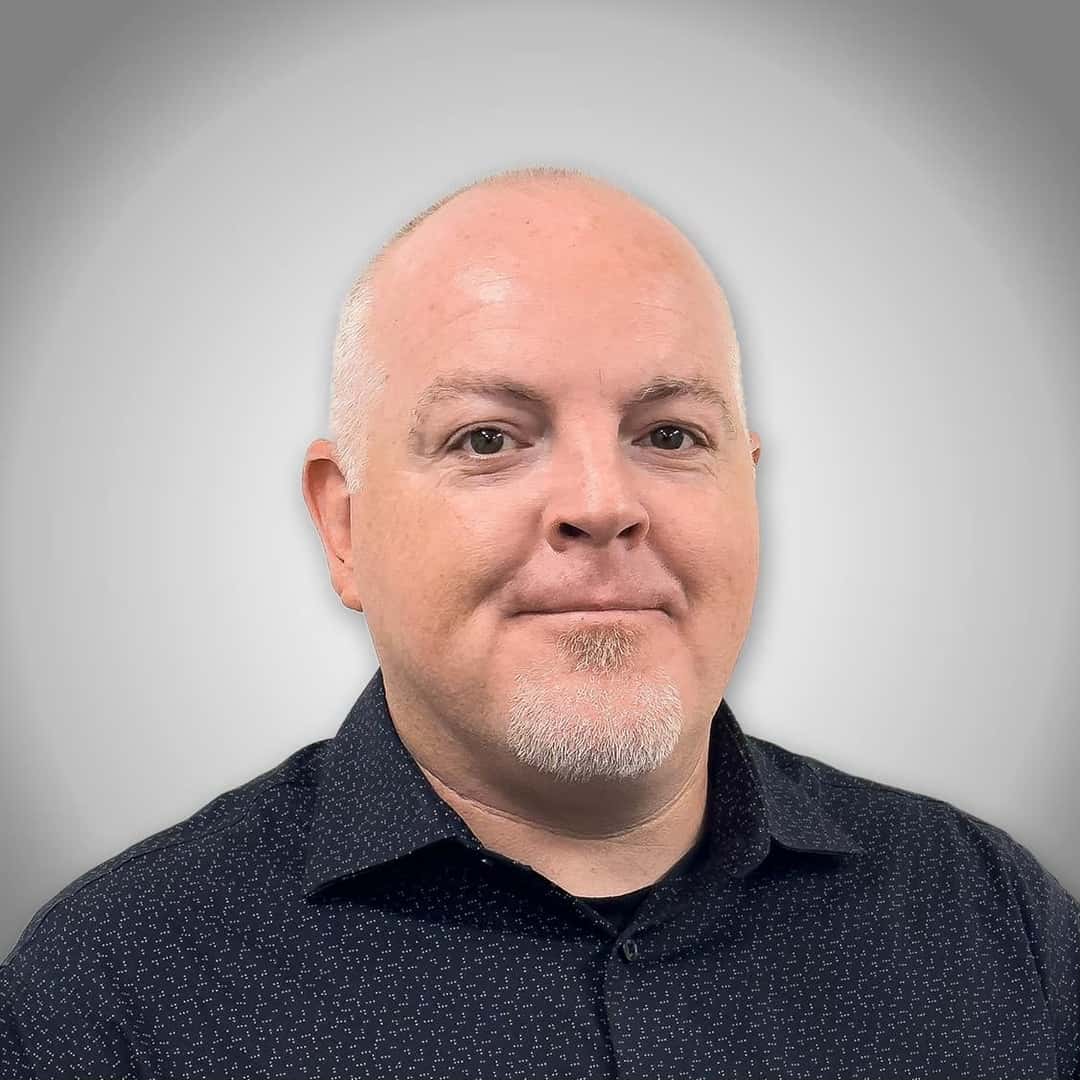 Darren Short               Rob Parry
Fleet Department 780 418 6566
At Ron Hodgson Chevrolet Buick GMC, our dedication to serving your business is unwavering, thanks to our exceptional fleet department, led by the dynamic team of Darren Short and Rob Parry. We prioritize investing the time to ask the right questions and truly understand your business because our expertise lies in finding the perfect vehicle for your unique needs. Our pride stems from the loyalty we build and the growth we achieve alongside our clients.
To ensure you receive an unparalleled, personalized experience, our dedicated fleet team operates independently right next to our main dealership, guaranteeing the ultimate VIP buying experience throughout your fleet's entire lifecycle.
Our Customized Solutions Include:
– Diverse Commercial Vehicles: Offering a wide range of commercial vehicles to suit your needs.
– Upfitting Expertise: Connecting you with upfitting specialists who can customize your vehicles to meet your job requirements.
Exceptional Customer Service Encompasses:
– Business-Centered Facilities: Equipping our service department with facilities, tools, equipment, and certified technicians to cater to your specific needs.
– Extended Service Hours: Going beyond the standard 9-to-5 to accommodate your busy schedule.
– Work-Ready Loaner Vehicles: Ensuring your business stays on track with convenient loaner vehicles.
For all your fleet needs, contact our Fleet Department at 780-418-6566. At Ron Hodgson Chevrolet Buick GMC, your success is our mission, and we stand ready to support your business every step of the way."