What is the difference between OEM, aftermarket and remanufactured auto parts?
When the time comes for a repair or replacement of your vehicle's parts, you have two options: take your car into your dealer's service shop or to an independent auto shop. Whichever route you choose, know that there is an important difference between the two, particularly with the parts used.
Typically, your dealer's shop will use OEM parts while an independent shop will work with aftermarket parts. Additionally, some will use remanufactured parts. Many car owners question what the difference is between the categories. In this article, we define what OEM, aftermarket, and remanufactured auto parts are.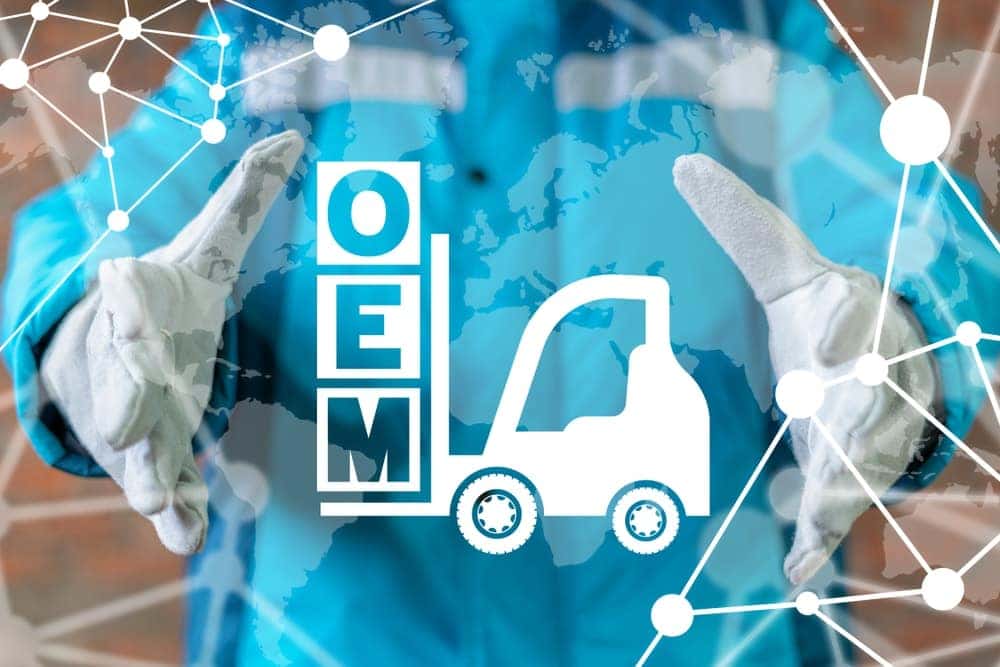 What are the OEM parts?
Original Equipment Manufacturer (OEM) car parts are made by the vehicle's manufacturer. At Ron Hodgson Buick GMC, our OEM parts are manufactured to General Motors' specifications and are supported by a complete warranty, including labour.
One of the most significant advantages of an OEM part is that you are assured quality and peace of mind with your vehicle's components. OEM parts work exactly like the one you are replacing.
Why are OEM parts important?
Original auto parts fit the specifications of your vehicle and protect the value of your car. For collision repairs, OEM parts are guaranteed to fit properly and have gone through the proper crash safety tests.
Independent auto shops may not use original parts, which compromises the value of your car. Original parts also keep your vehicle's warranty intact and give you the confidence that every part of your vehicle is up to standard.
What are the aftermarket parts?
An aftermarket auto part is any replacement part for a vehicle not made by the Original Equipment Manufacturer. Although they are designed to function the same, the quality of aftermarket parts varies greatly.
One of the advantages of aftermarket parts is that they are significantly cheaper than OEM parts; however, you'll need to shop around for a reliable brand to ensure that you're getting the best value for your money.
Most independent auto shops use aftermarket parts and, while they may offer a limited parts warranty, they generally do not cover the cost of labour repairs.
What is a remanufactured auto part?
Simply put, a remanufactured part is a used OEM part that has been stripped down and cleaned. Not to be confused with a refurbished or reconditioned part, a remanufactured auto part has had its worn components replaced and will show a level of wear. Still, the quality is equivalent to a brand new OEM part.
A remanufactured auto part offers consumers a sustainable and economical option for automotive parts without compromising the quality.
Final thoughts
Each type of auto part comes with its advantages and disadvantages, and the right option depends on your needs and preferences. However, if you're willing to pay extra for peace of mind, there is no greater quality than an OEM that is made to fit your car's specifications.