What Chevys have all-wheel drive?
If you're in the market for a new vehicle in St. Albert or Edmonton and the surrounding areas, you'll want one that can handle snow, ice, sudden weather changes, dirt country roads, and the steep terrain of Alberta. A vehicle with an all-wheel-drive feature is a popular choice for our western Canada roads. Many use the terms AWD and 4WD (four-wheel drive) interchangeably, but there is a difference between the two and are found on different types of vehicles.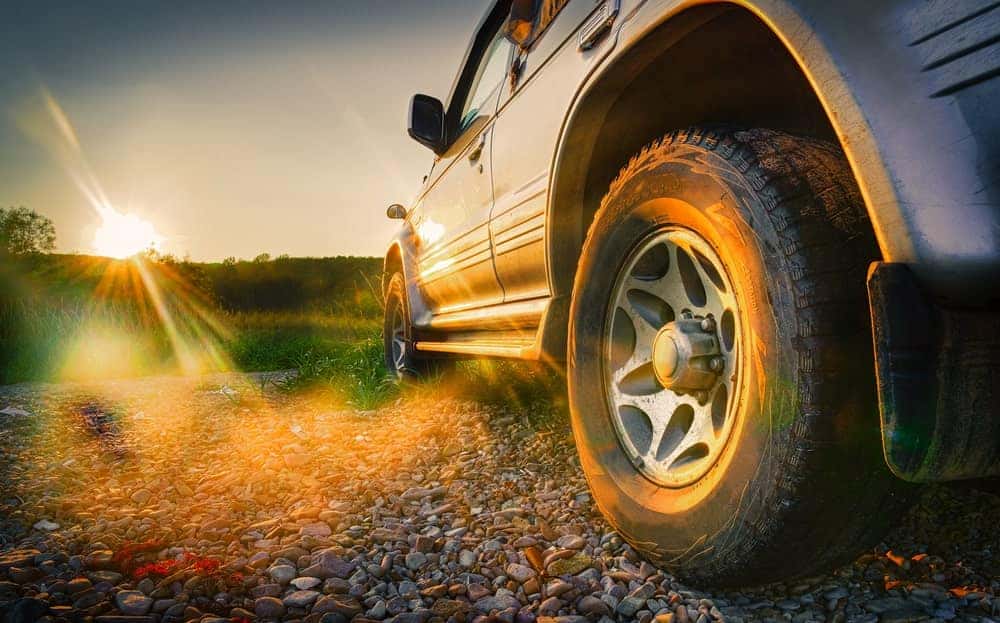 What is All-Wheel Drive (AWD)?
All-wheel drive refers to the powertrain system that utilizes a front, rear, and centre to feed power to all four wheels of the vehicle. A vehicle with an AWD feature is ideal for tough and slippery road conditions like snow, ice, and mud. If there's slippage on one axle, the system diverts power to another axle for more traction.
What Chevrolet vehicles have AWD?
Here is a list of the AWD Chevrolet vehicle models, explained:
Chevrolet Traverse – A mid-sized family-friendly SUV that can seat up to eight people. The Traverse offers plenty of cargo space and a towing capacity of up to 5,000lbs.
Chevrolet Equinox – A compact SUV for those looking for a small, but powerful ride with great fuel economy. This model is known for its modern features and sporty look.
Chevrolet Trax – A compact crossover SUV with efficient performance designed for city driving. The Trax has incredible cargo space with up to 8 seating configurations to fit luggage, sports equipment, camping gear, and more.
What is the difference between AWD and 4WD?
4WD vehicles utilize two differentials and a transfer case to power all four wheels of a vehicle. The main difference is that the engine torque sends power to at least one front and one rear wheel without relying on the system's computer to detect slippage. This is a more robust and traditional system that is intended for off-road use only. Chevy vehicles that have 4WD include the powerful Chevrolet Silverado, Tahoe, Suburban, and Colorado.
The type of drive system you need depends on where you're driving and what you'll use your vehicle for. If you're unsure, visit us at our Ron Hodgson Chevrolet Buick GMC dealership in St. Albert for a test drive, and we'll get you on the road with the right car for you.