Everything you need to know about the 2022 GMC Hummer EV
It's a thing of beauty, innovative design, and unrivalled power. The highly anticipated 2022 GMC Hummer EV has taken the automotive industry by storm. The world's first all-electric super-truck comes with revolutionary technology, including the infamous "Crab Mode" (more on that below).
The truck is set to be released in fall 2021, and to say we're excited for it to arrive at Ron Hodgson GMC and Edmonton GMC dealers is an understatement. In the meantime, here's everything you need to know about the 2022 GMC Hummer EV.
The world's first all-electric truck
The Hummer EV Edition 1 is the first vehicle to use GM's new "Ultium" battery, a cutting-edge architecture that connects various technologies to boost range. This allows the truck an impressive 580km of driving range per charge. The truck also utilizes the latest 350-kilowatt fast-charging system that can add 160km of range in just 10 minutes.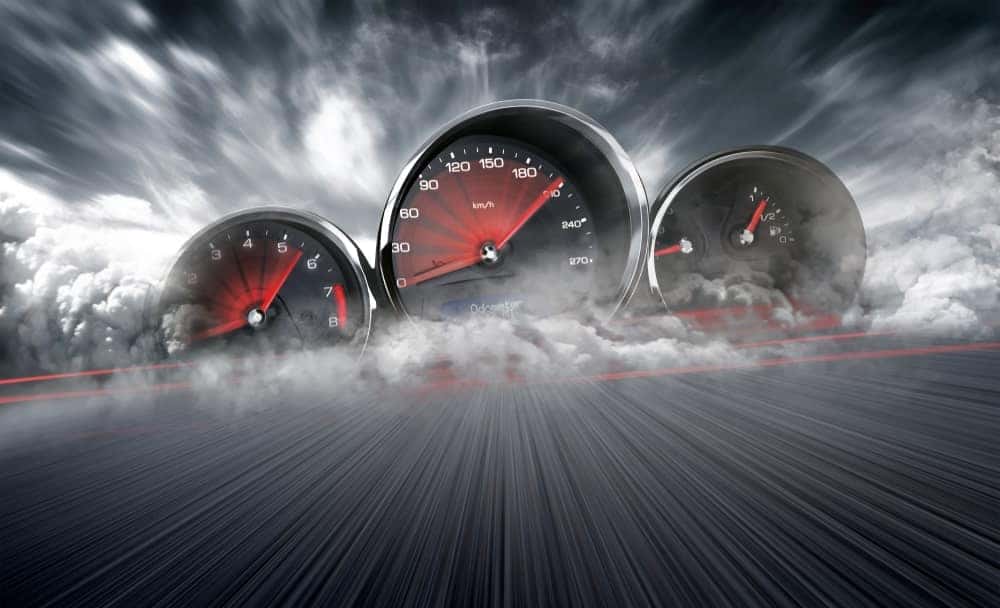 GMC Hummer EV
Robust performance and pulling power
The Hummer EV's powertrain is a system of three electric motors with all-wheel drive and torque vectoring. GMC estimates an incredible:
1000 horsepower
0-60 mph time in 3 seconds with Watts to Freedom launch mode
11,500lb-ft of torque
Off-road capabilities
In its unveiling, GMC announced Hummer EV's "Crab Mode" – the first of its kind. This feature allows the truck to drive diagonally using an innovative 4-wheel steering technology, making this truck one of the most capable off-road vehicles in its class.
Generous cargo
The 2020 Hummer EV is a crew cab pickup truck with a five-foot bed and a spacious cabin. The panoramic glass sunroof is made of transparent panels that can be removed to reveal a T-top for a convertible feel.
Advanced interior
The interior design of the 2020 Hummer EV are clean, futuristic, and modern. It features a 13.4" infotainment screen and a 12.3" drive information display where drivers can control many functions, including off-road and on-road modes.
As an ode to GMC's contribution to the engineering of NASA's Apollo 15, the Hummer EV displays a moon-boot footprint on the dead pedal and speaker grilles featuring a subtle Sea of Tranquility design.
The 2022 Hummer EV is truly a unique experience inside and out that speaks to the past, present, and future of one of GMC's most iconic vehicles.