2020 Chevrolet Silverado 1500 Custom 4×4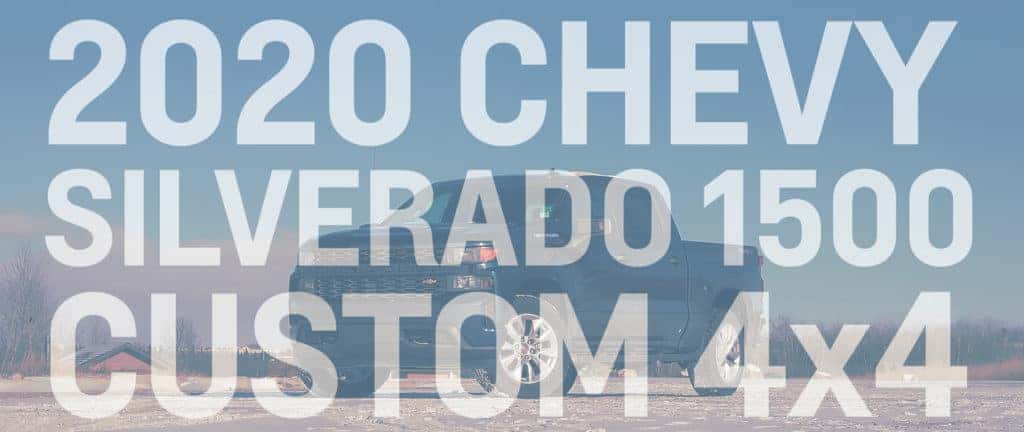 The 2020 Chevrolet Silverado 1500 remains one of the most recognizable pickup trucks in the game, with a stylized exterior and tons of customization options.
The half-ton Chevrolet offers a smorgasbord of powertrain choices that are highlighted by a fuel-efficient, torque-rich Ecotech V8 5.3L.
The 2020 Silverado gains more driver and towing assists. These include the newly available adaptive cruise control as well as camera technology.
Find our Inventory of 2020 Silverado 1500 Custom 4×4